33%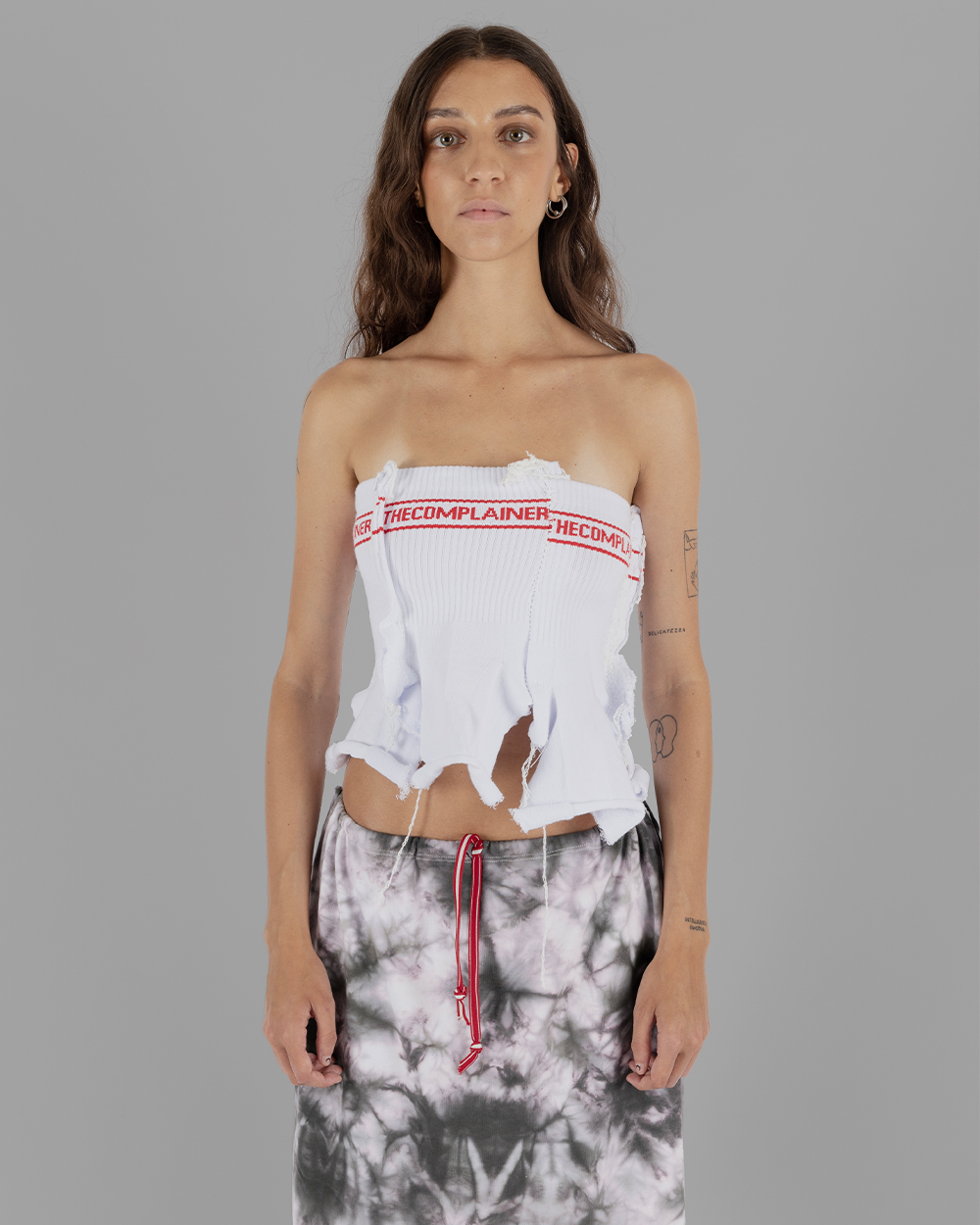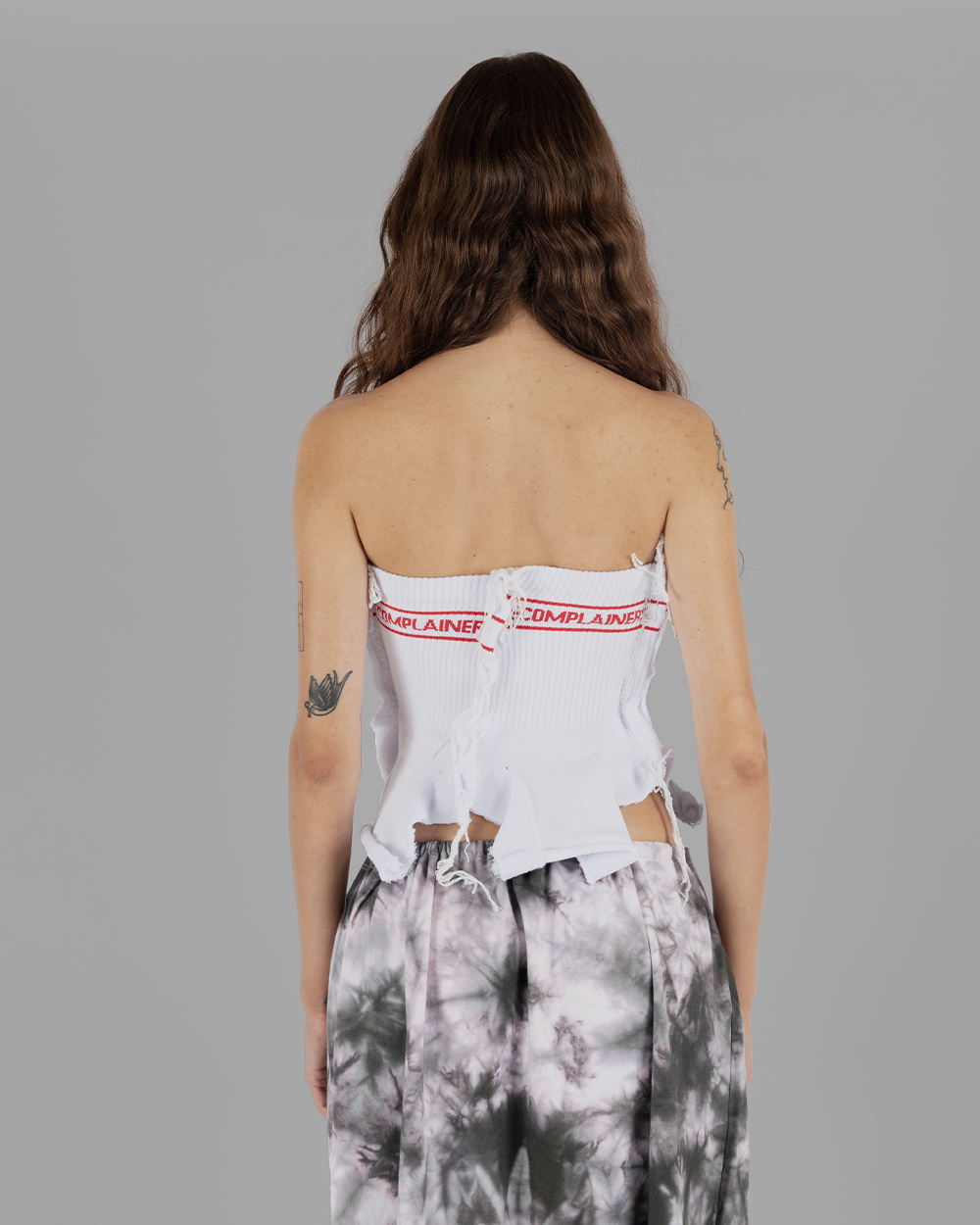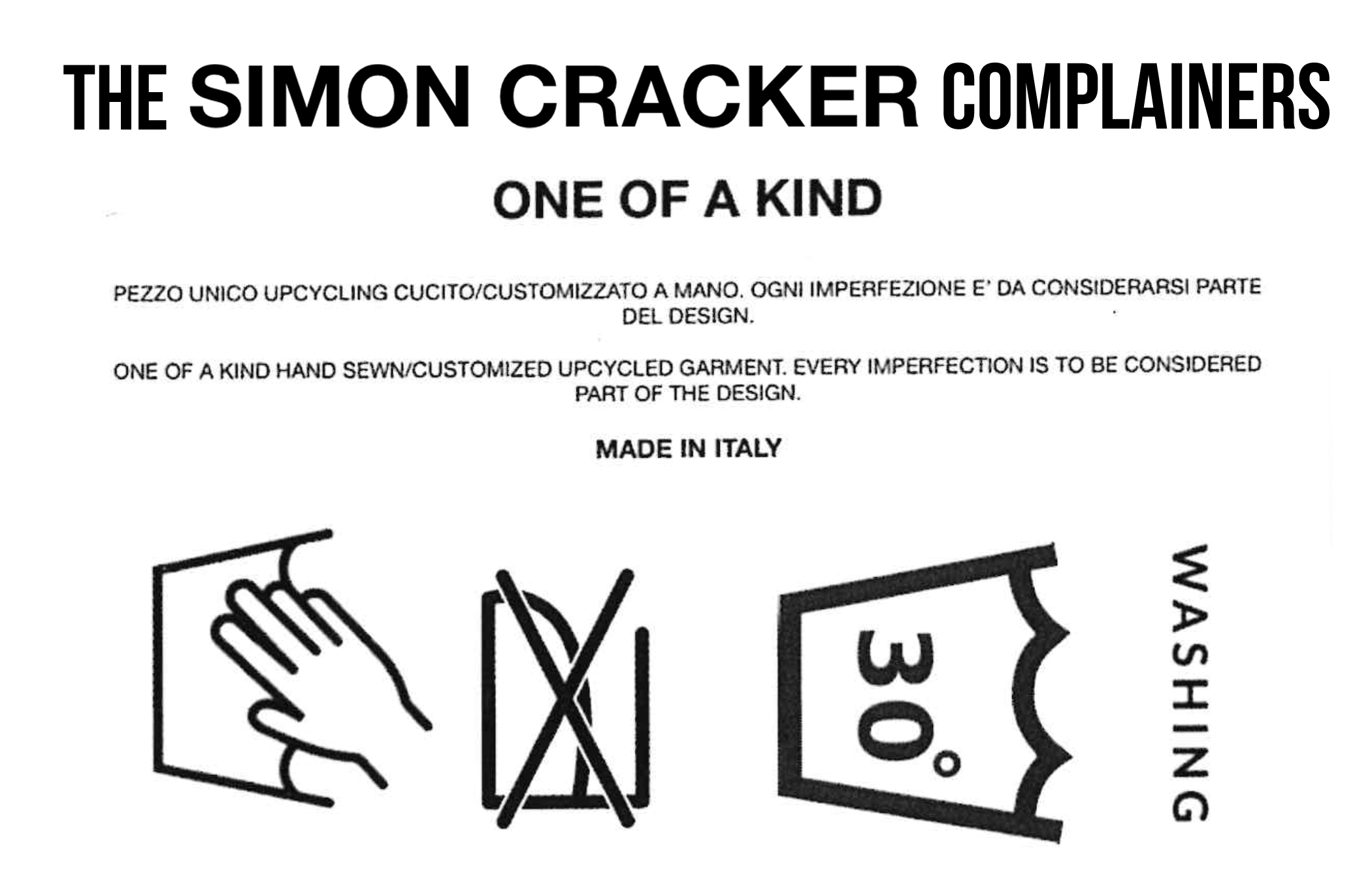 CALZETTI TOP
Select a size
You have not selected a size
Deadstock is the capsule born from the matching of Simon Cracker, an emerging Italian brand and the creative agency Thecomplainers.
Deadstock is a combination of unique handmade garments,a genderless collection designed for people, aiming for inclusion.
Free shipping for orders in Italy, delivery is expected between 1-3 working days.
Orders are processed between Monday and Friday in the next working day.
Related