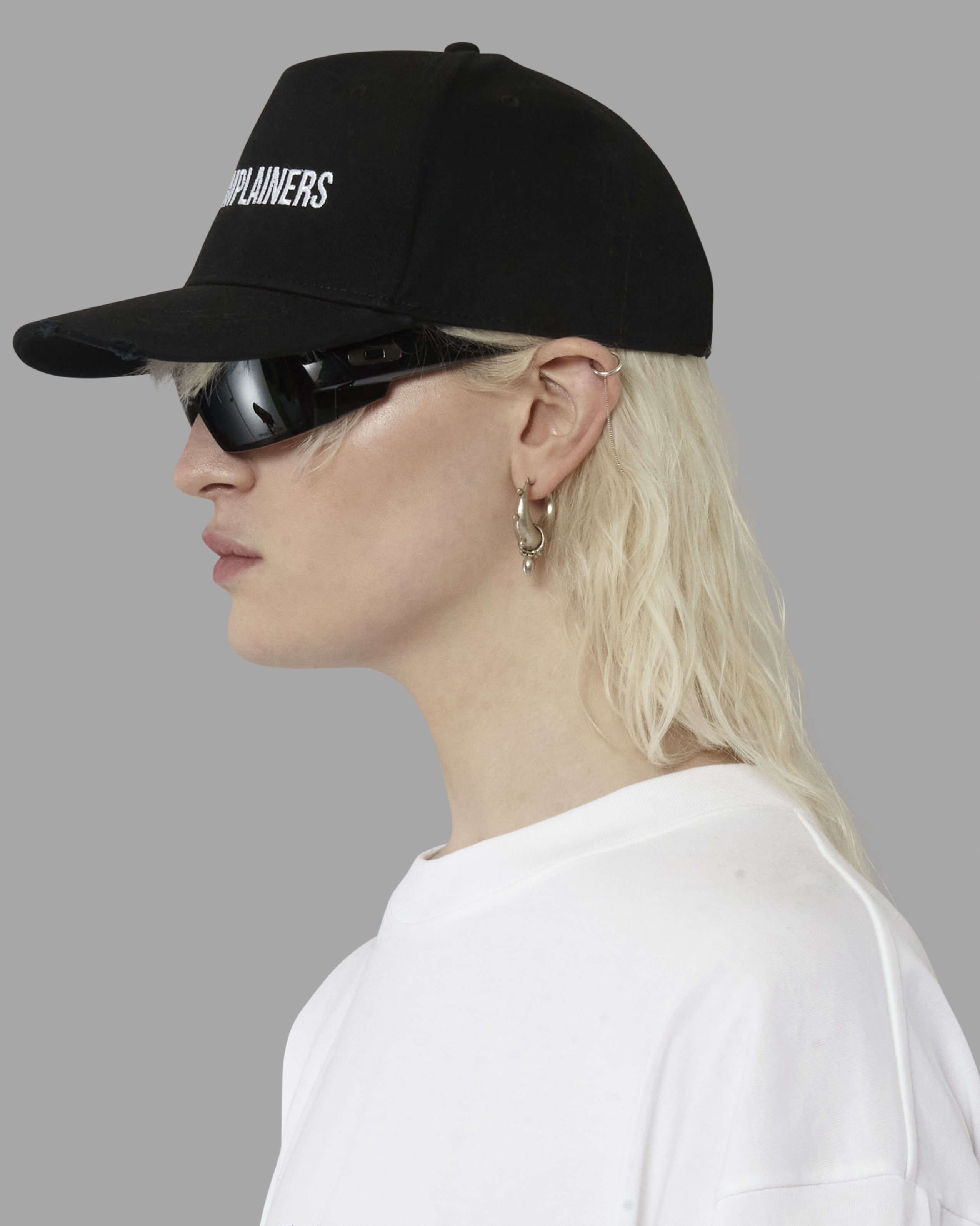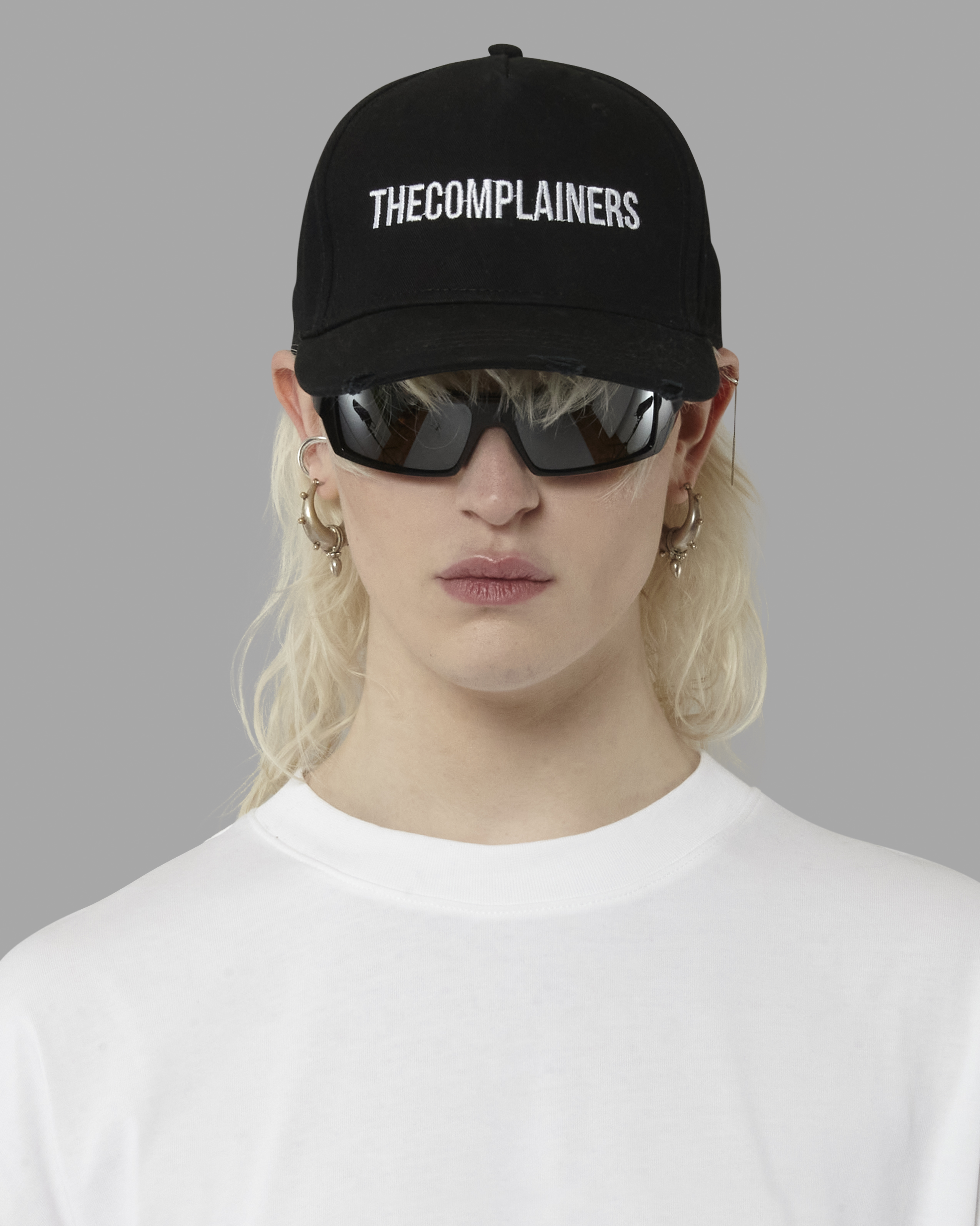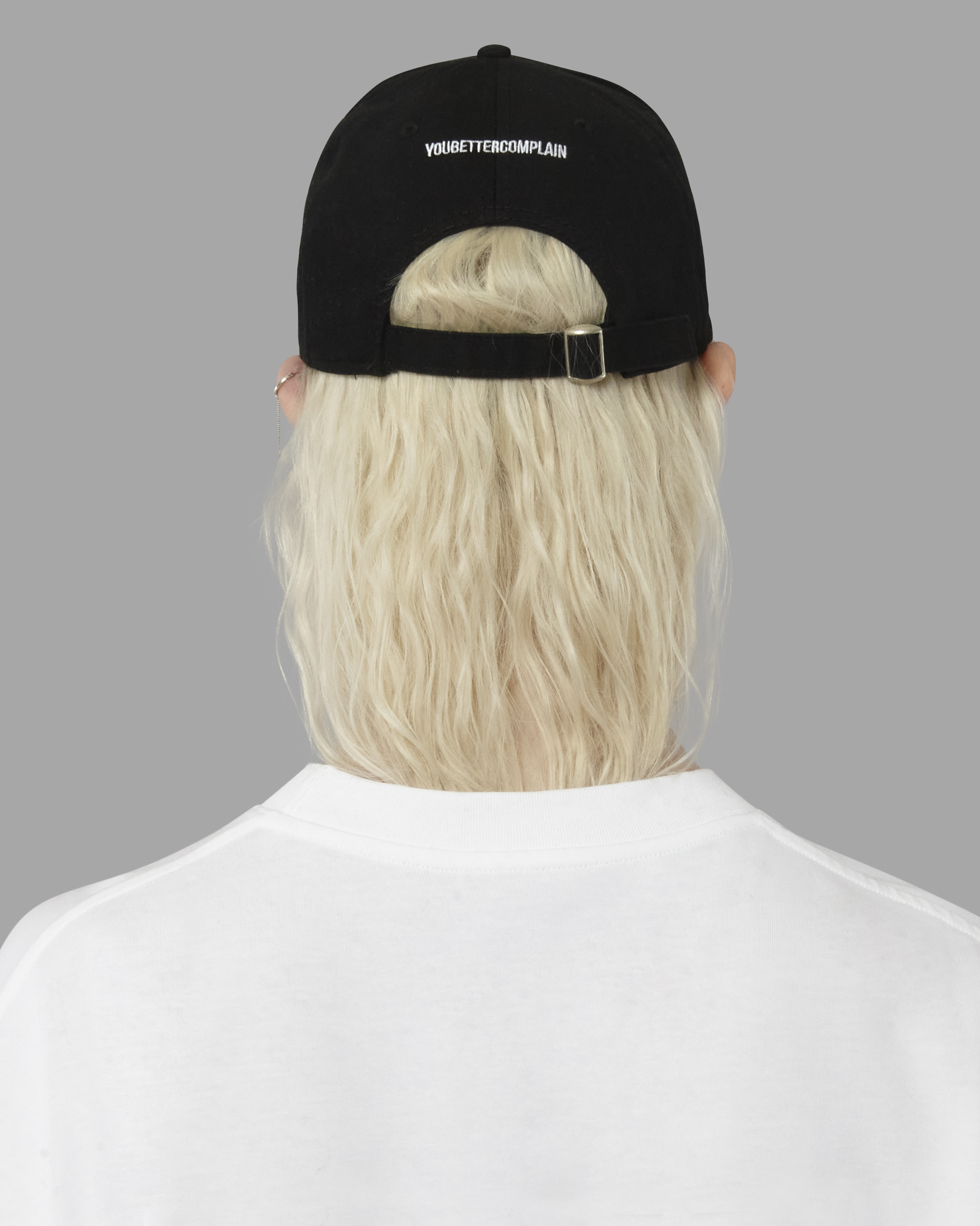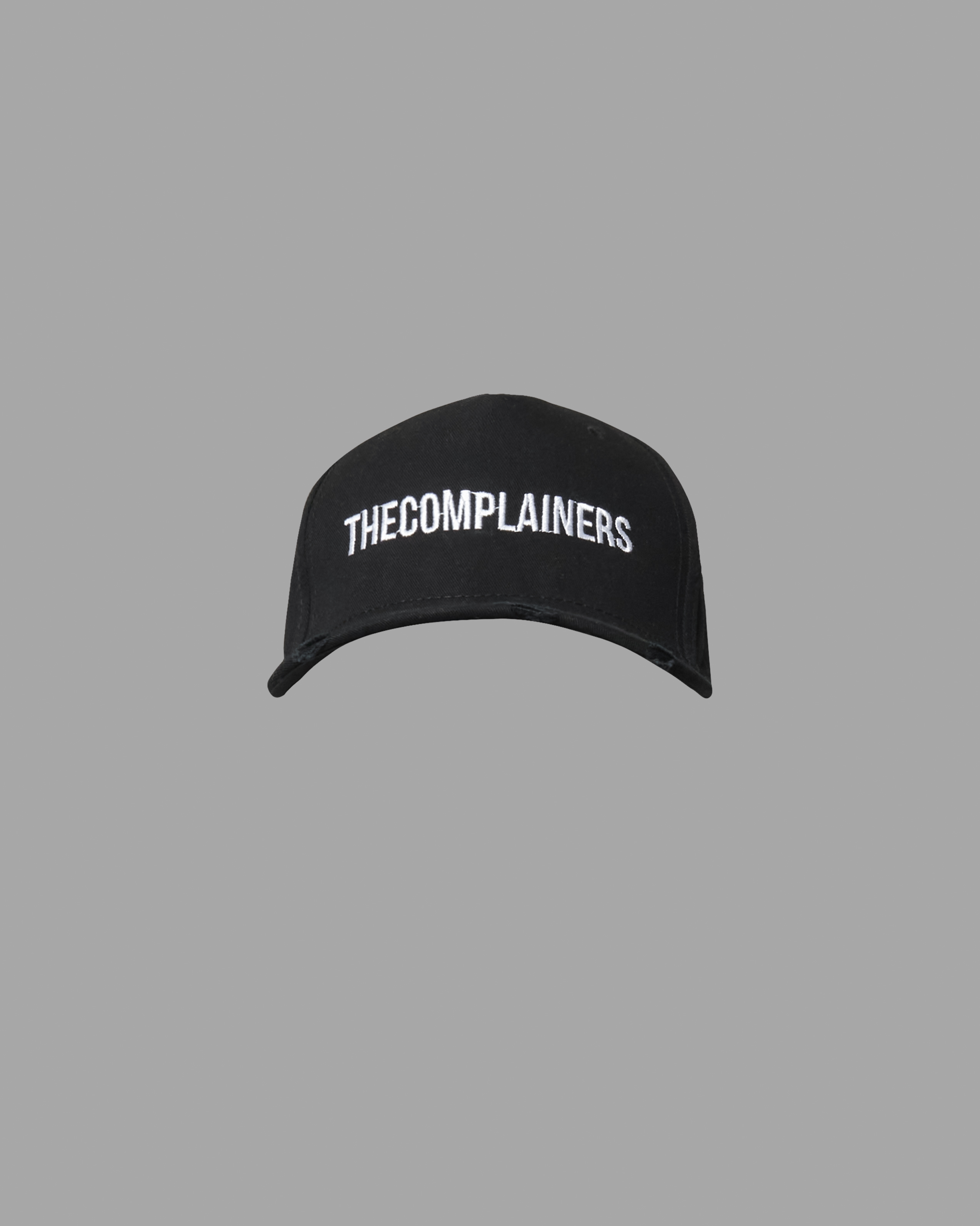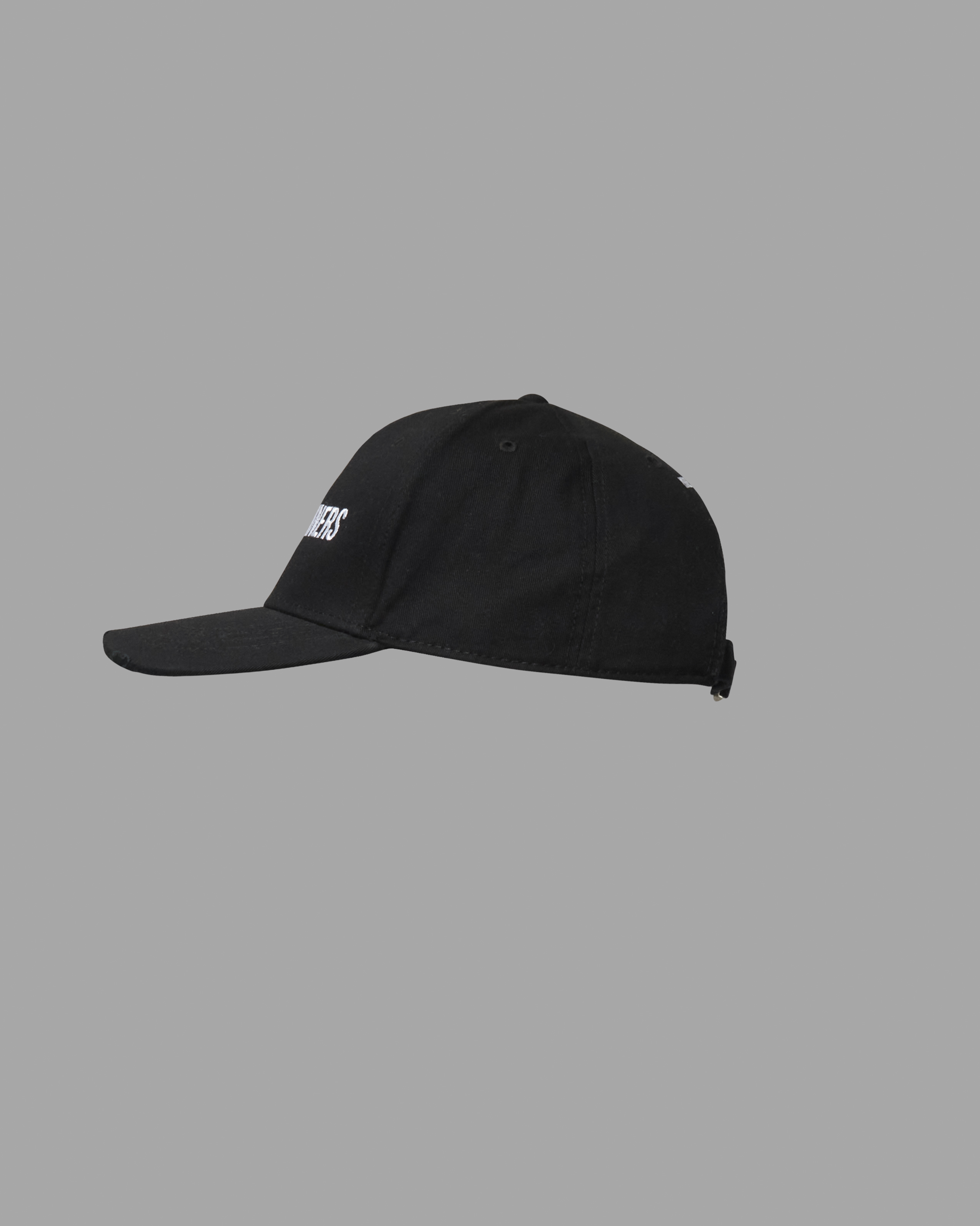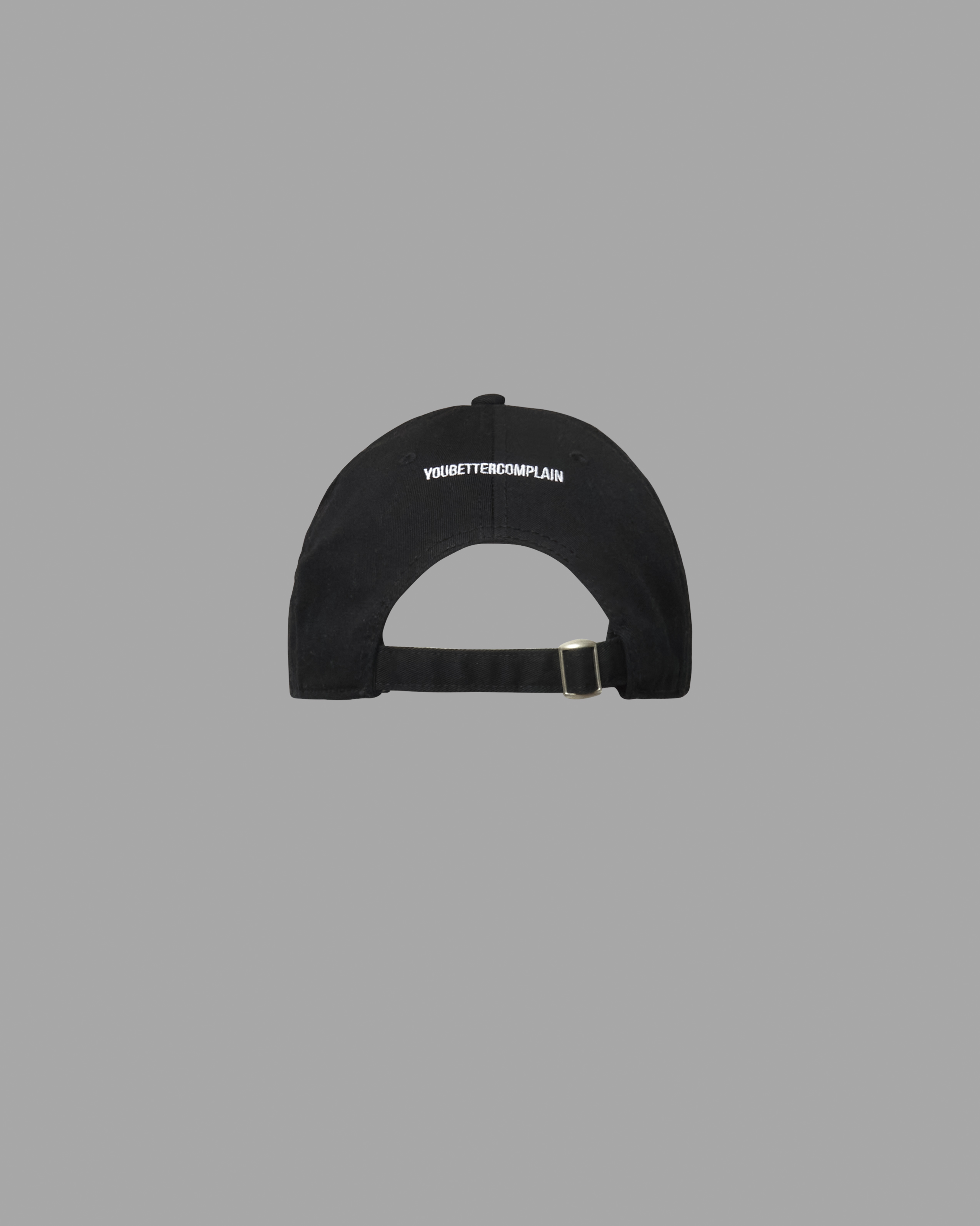 THE_HAT
€ 65,00
Select a size
You have not selected a size
Black distressed cotton baseball hat with adjustable strap closure on the back. Embroidered with the iconic THECOMPLAINERS logo in white and YOUBETTERCOMPLAIN claim on the back.
Free shipping for orders in Italy, delivery is expected between 1-3 working days.
Orders are processed between Monday and Friday in the next working day.
Related